Contact Us
Order Online 24 Hours A Day, 7 Days A Week!
We Ship Worldwide!
Same Day Printing Anywhere in the USA!
If you have any questions or need help placing your order our customer service is available to assist you! You may reach us by phone or online chat nearly around the clock!
Do you need printing on a weekend, holiday, after hours or nights? Or did you miss our cut off time? Contact us, We will try to accommodate.
HOLIDAYS WE OBSERVE: 06-15-2018,07-04-2018,09-03-2018,09-10-2018,09-18-2018,09-19-2018,10-8-2018,11-12-2018,11-22-2018,12-25-2018
You can also get in touch with us by filling out the form below - Please include as much information as possible with your question or request and one of our representatives will get back to you.
If you have already placed an order and are asking a question regarding this order, please include your order number with your message. Alternatively, use the order comments field in your existing order to add a comment to your order.
---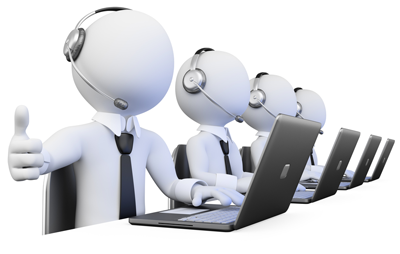 Call us Anytime! We are happy to help!
U.S. - Toll Free:1.800.646.8304

Local Direct:1.212.851.3040
Telephone Hours:
Available 24 hours a day 7 days a week
---
Online Chat Hours:
Available 24 hours a day 7 days a week
Samedayrushprinting.com
244 5th Avenue
New York, NY 10001
Your pick up location may be different based on what product your order and details of your order.
Pick up is offered only in our new york city address but we offer messenger delivery on most products nationwide the same day.
Office Hours:
Mon-Fri: 10am - 5:30pm EST.
We do not accept walk-in customers. You must make an appointment prior to coming in.
---